Transforming The Way The World Is Fed
By connecting people to agriculture.

Eradicate Starvation
We work with charity groups to supplement food banks with fresh produce.
Reverse Climate Change

We participate in reforestation programs to reduce CO2 concentrations.
Ensure Fair Trade

We are growers ourselves and believe in protecting our affiliated growers to ensure that they receive fair market prices for all their hard work.
Follow Through

We do what we say and deliver above expectations.
Clear-cut Transactions

We belive in relationships with all of our trading partners built on full transparency.
Quality Insurance
We take great pride in delivering nature's finest produce to our customers.
Our Affiliated Growers and Farms

We select partners that align with our values and vision and will ensure quality service and product.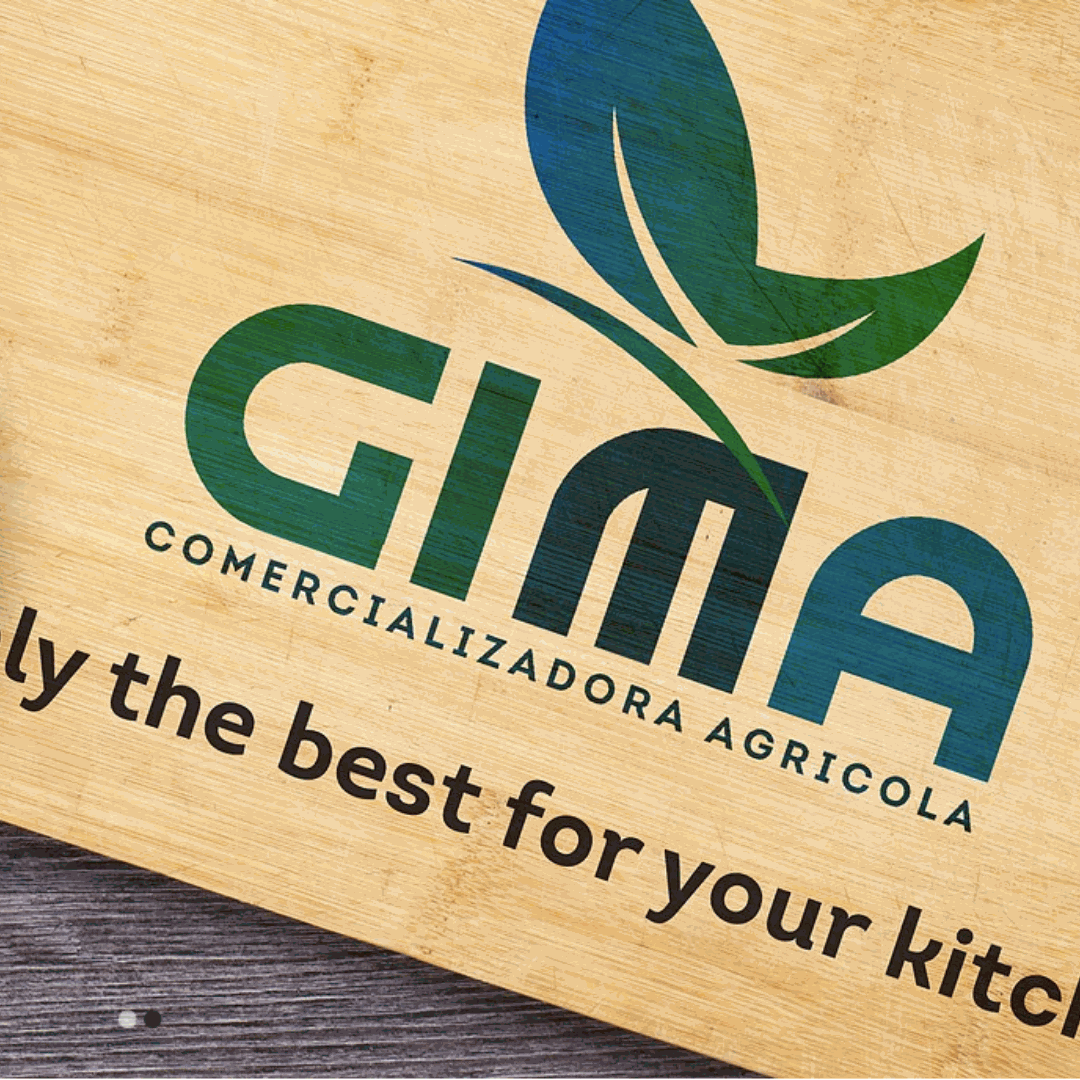 Based in Mexico, Gima Green produces quality lettuce, broccoli, cabbage, carrots, and bell peppers.
They maintain a commitment to excellence with their employees, partners and customers.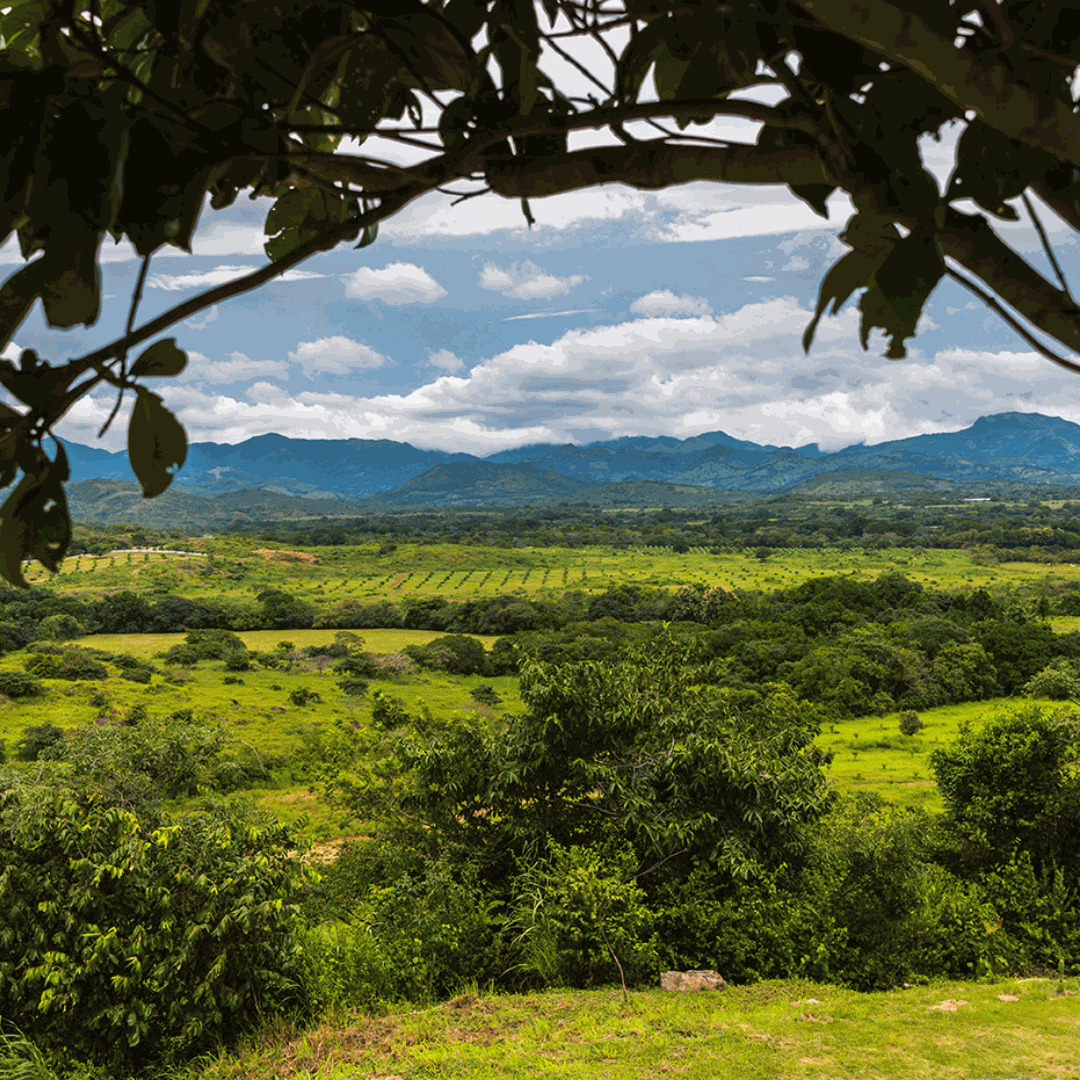 Based in Panama, Simply Natural Farms grows tropical fruits such as mango, limes, plantains, avocados, cantaloupes and mini cucumbers.
They are part of our affiliated Panamanian operation.
Simply Natural Harvest LLC is a produce broker operating under PACA License Number 20200604 taking title to produce it purchases.