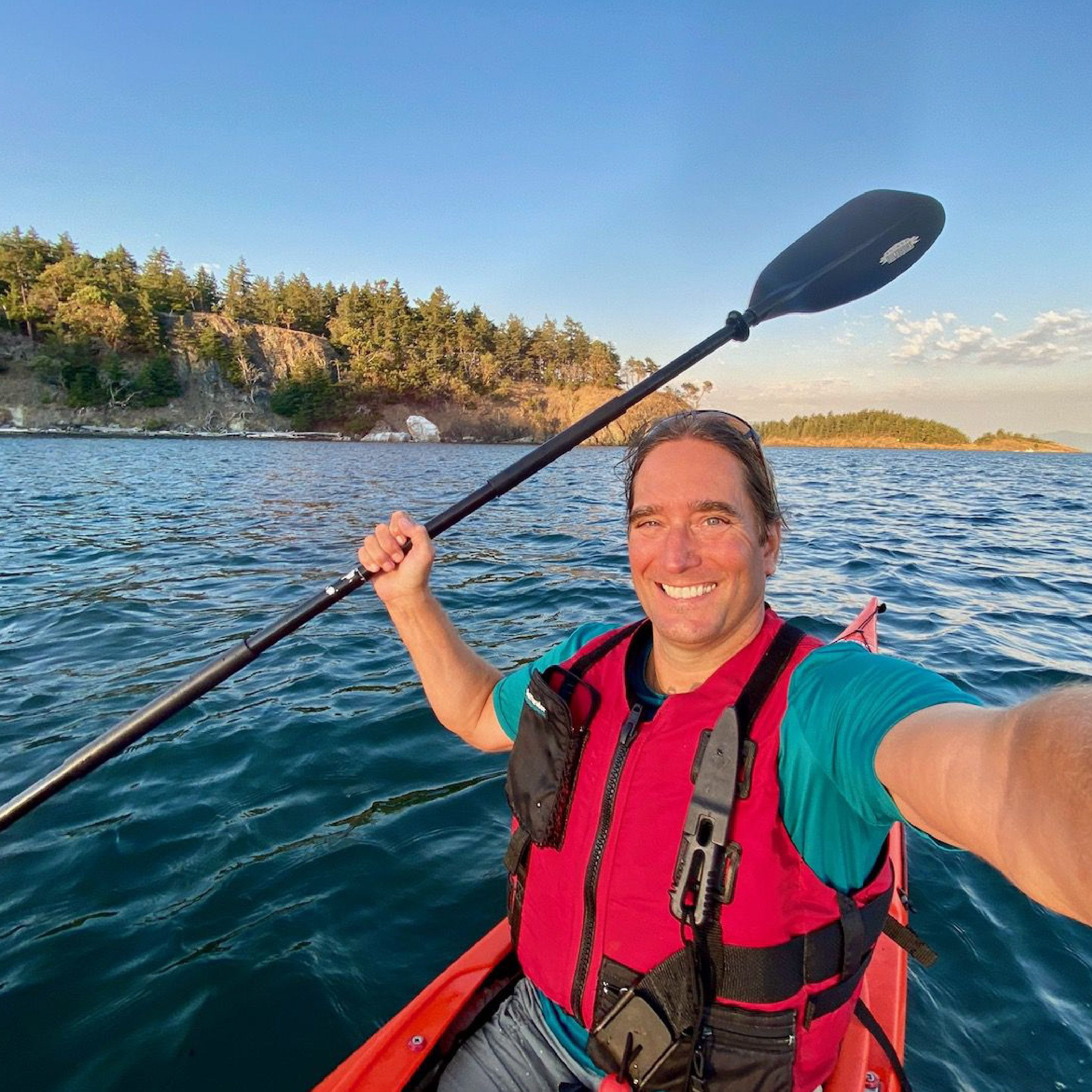 David Green,
Sales Director - Western Region
Our Avo King is a California boy and hippie at heart. He loves being outdoors and when not in Yosemite or hiking the unknown, you can find him sea kayaking or relaxing with essential oils.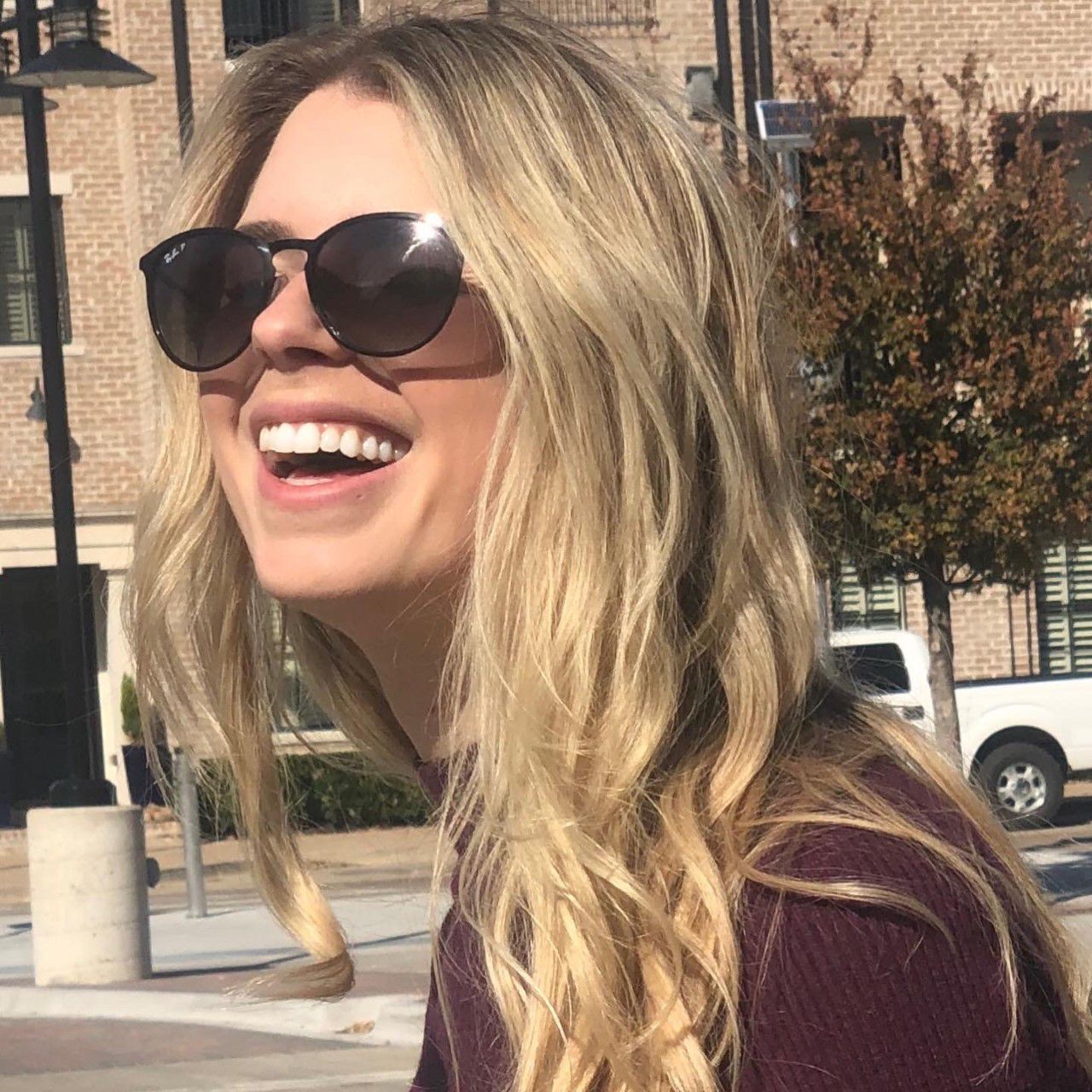 Violet Hanners,
Sales Assistant
Violet is also a personal chef and loves to cook. Her love for food comes from her family having grown most of their food in their backyard, including indigenous corn and her favorite, cucumbers!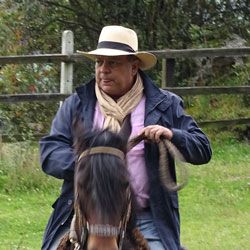 Camilo Hoyos,
International Sales Director
Camilo is a wonderful host and has a great sense of humor. Residing in Panama, his favorite past time is riding Colombian Paso Fino horses or sipping wine while cooking for his guests near the water.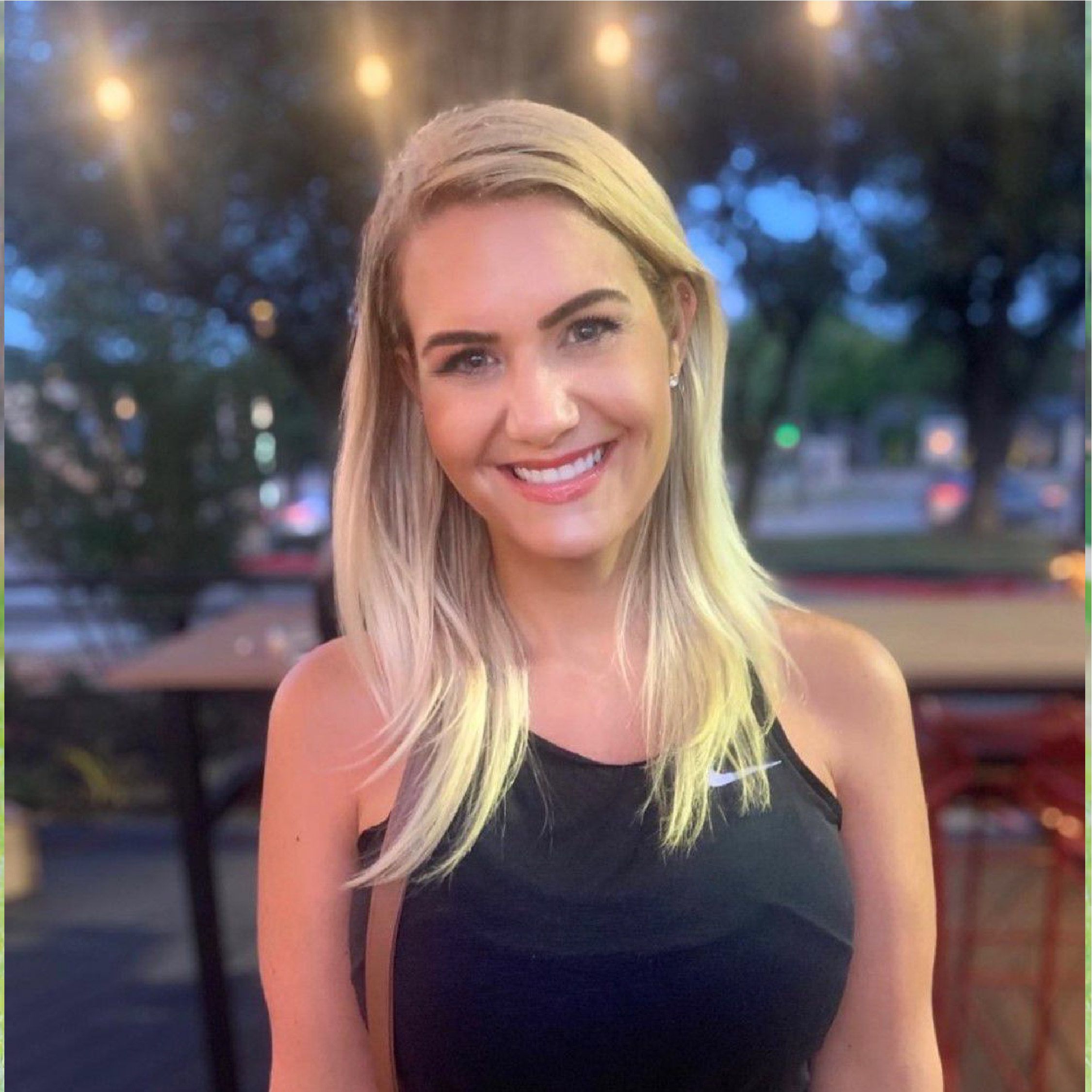 Ashley Loveless,
Senior CRM Specialist & Trainer
Ashley is a Southern girl from Mississippi and has the cutest accent. When she is not spending her time keeping us organized, she is either bike riding or taking care of her 3 boys and 2 dogs.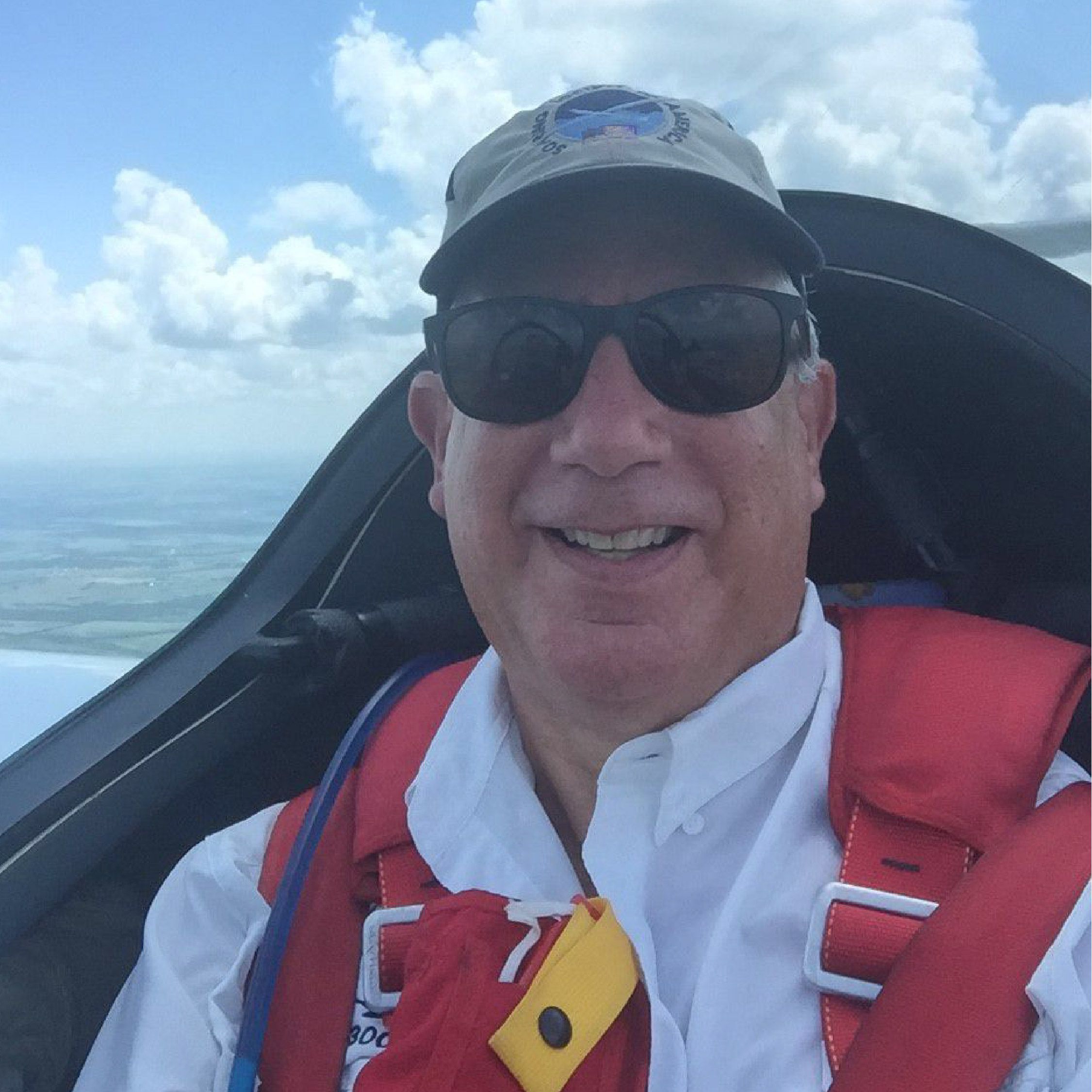 Rick Mager,
Managing Member
Rick loves being the boss and taking on new challenges. He favors the smell of Autumn and really sweet corn on the cob, and in his free time enjoys flying sailplanes for relaxation.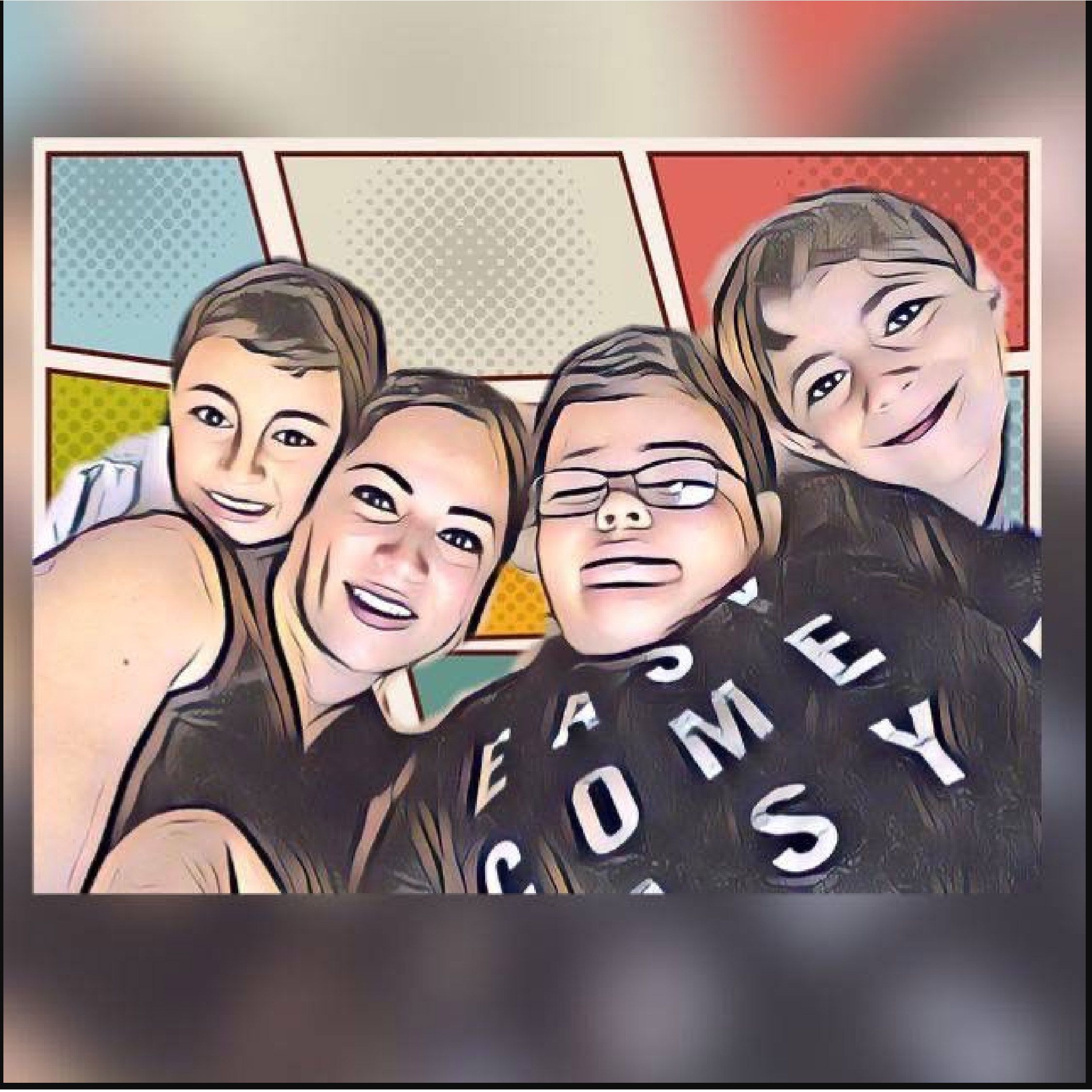 Jessica Rangel,
Manager - Logistics & Quality Control & Sales Director - Southwest Region
This mom of 3 has the loudest laugh! Her favorite hobby is jogging, but really wishes she could fly. She is also fluent in both English and Spanish and thinks the smell of LIBRE by Yves Saint Laurent is the best!!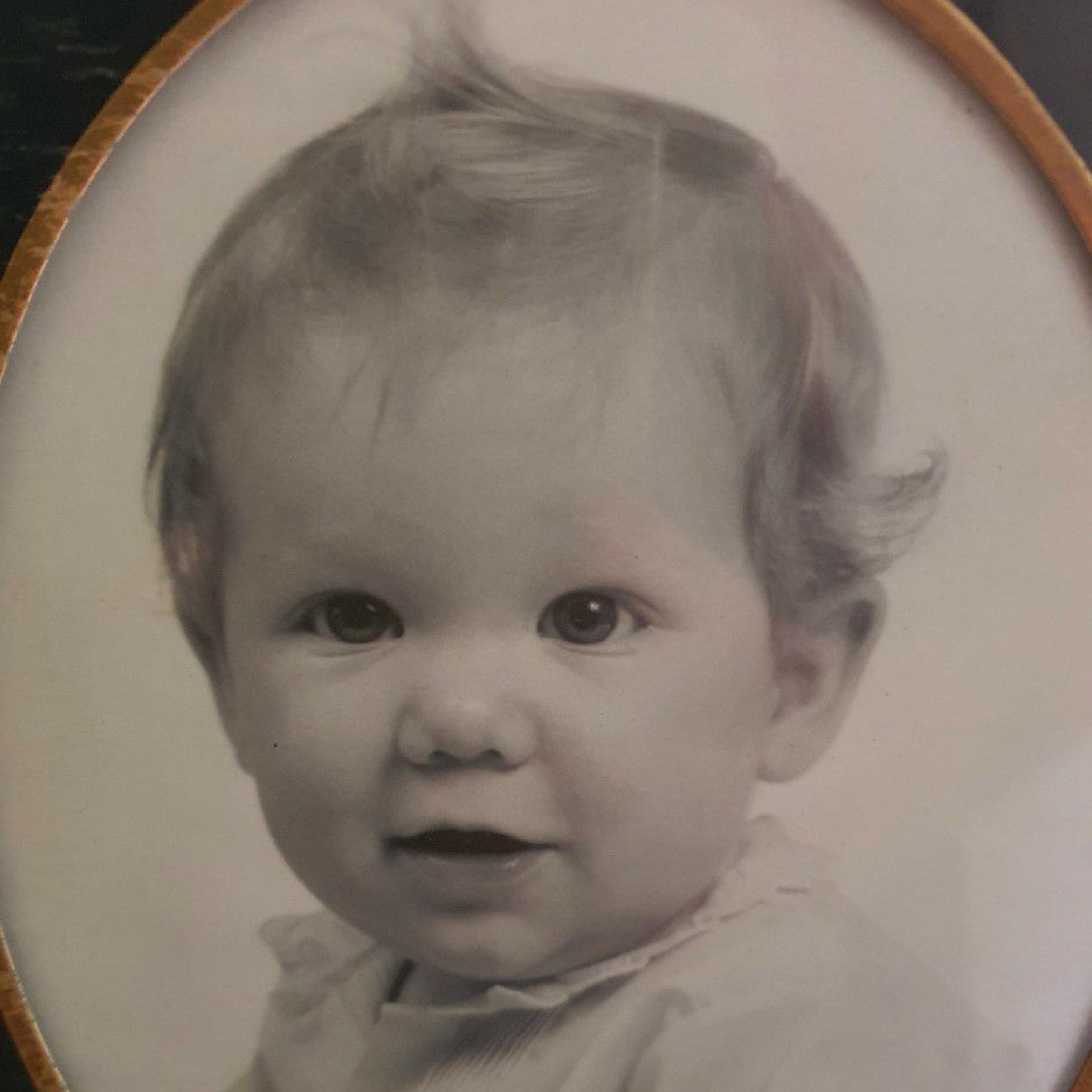 Andrew Winstead,
Supply Chain Manager
Raised in the Republic of Panama, Andrew is fluent in both English and Spanish. Not only can he play the piano and dominate the tennis court, he may also have been the cutest baby... ever.